... what would
YOU
rather have?
If you're ONLY interested in
the cheapest gear / fastest buck
& don't give a fig about disgruntled customers
DON'T bother reading further.
IF YOU VALUE
Reliable Gear & Happy Customers

read on.
Expedition Toys -
Distributor of smart outdoor gear for people who value
dependable design, reliable service + fair prices.
No-Nonsense
. We build strong partnerships to DELIVER gear that performs.
We're easy to talk to & transparent about pricing.
We don't force you to order ridiculous quantities of stuff to start.
Try a small order to see if it's a good fit for you.
We're looking for long term relationships!
We test all the gear we carry.
Our testers are a rough crowd.
We're Show Offs
- we go to trade shows.
Why?
We hear first hand what the public wants to know about the gear.
We pass this valuable info onto you.
We are actively branding at shows.
We ALWAYS point a customer in your direction.
We NEVER take sales away from you.
What sets us apart?
How we perform when there is a bump in the road.
We hate being ambushed by faulty gear. We won't abandon you on a bump.
We're happy to talk to you about our gear.
We've got lots of marketing tools to share.

Who is Expedition Toys? People who love
Playing outside. Clever design. Service.

Offering serious gear so we ALL can focus on FUN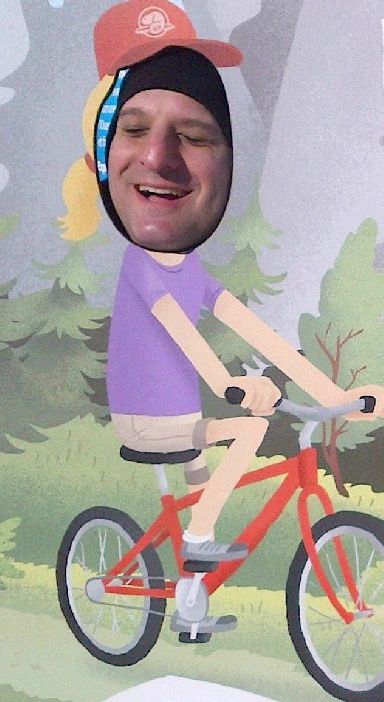 Tour our website. Call / email us.
we love to talk about our gear